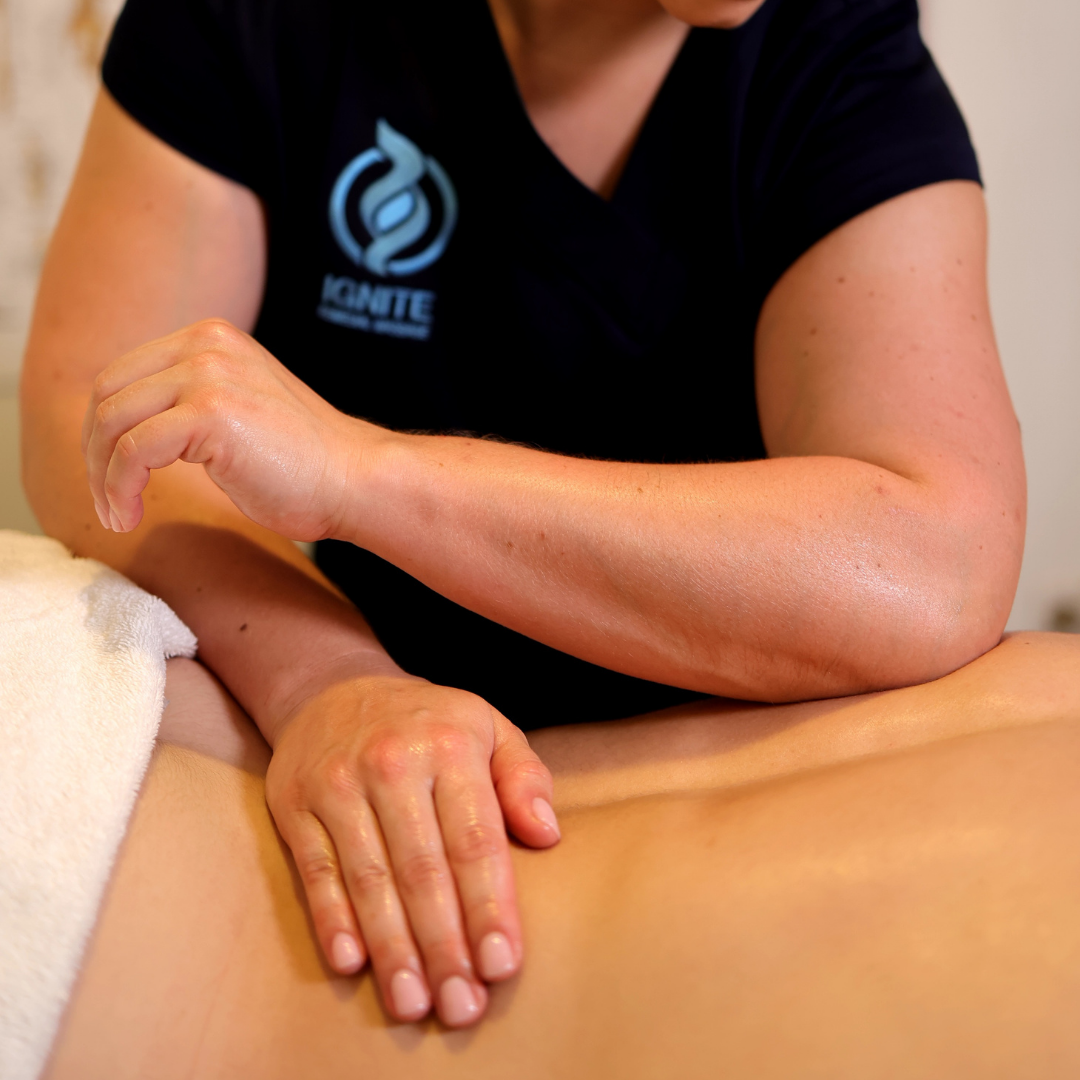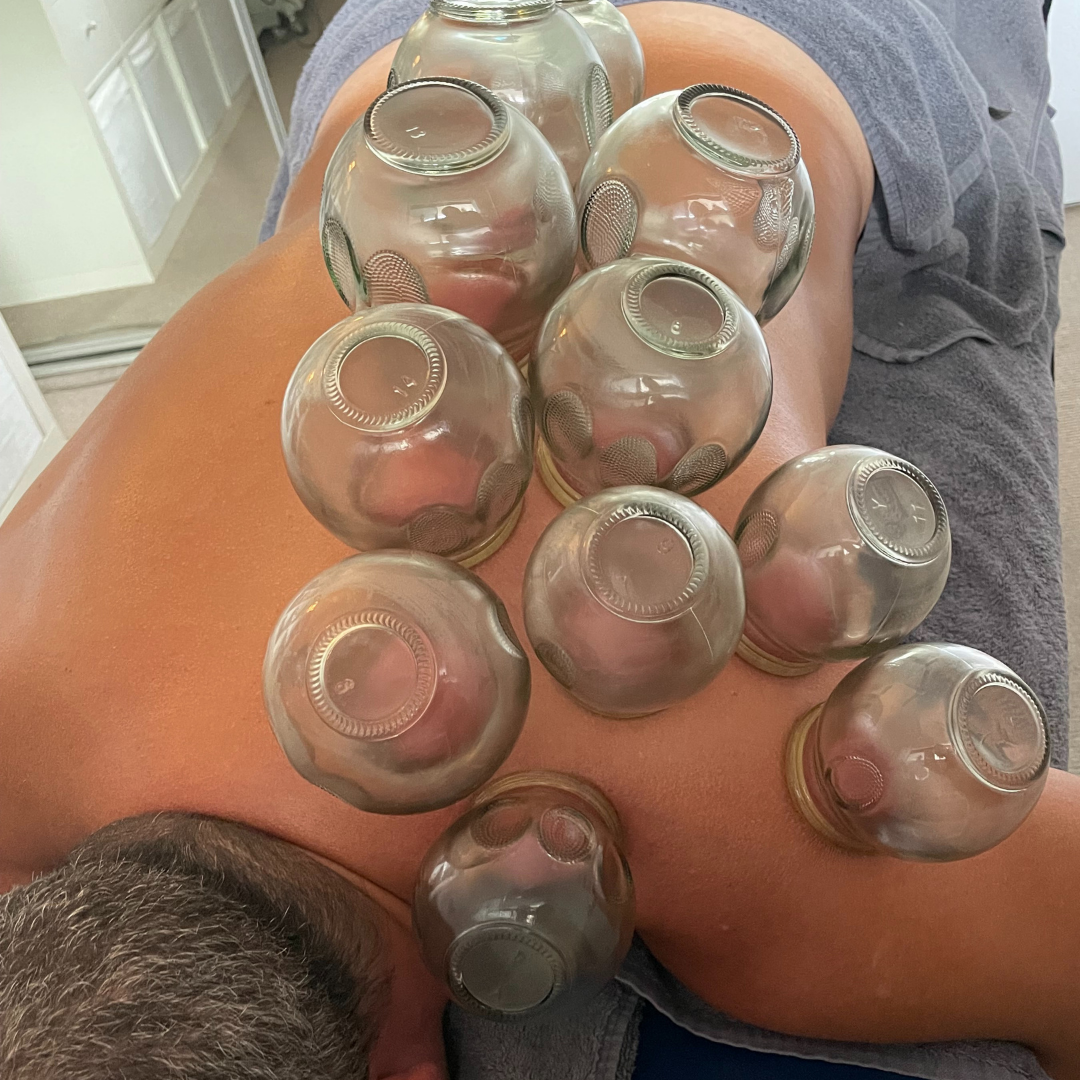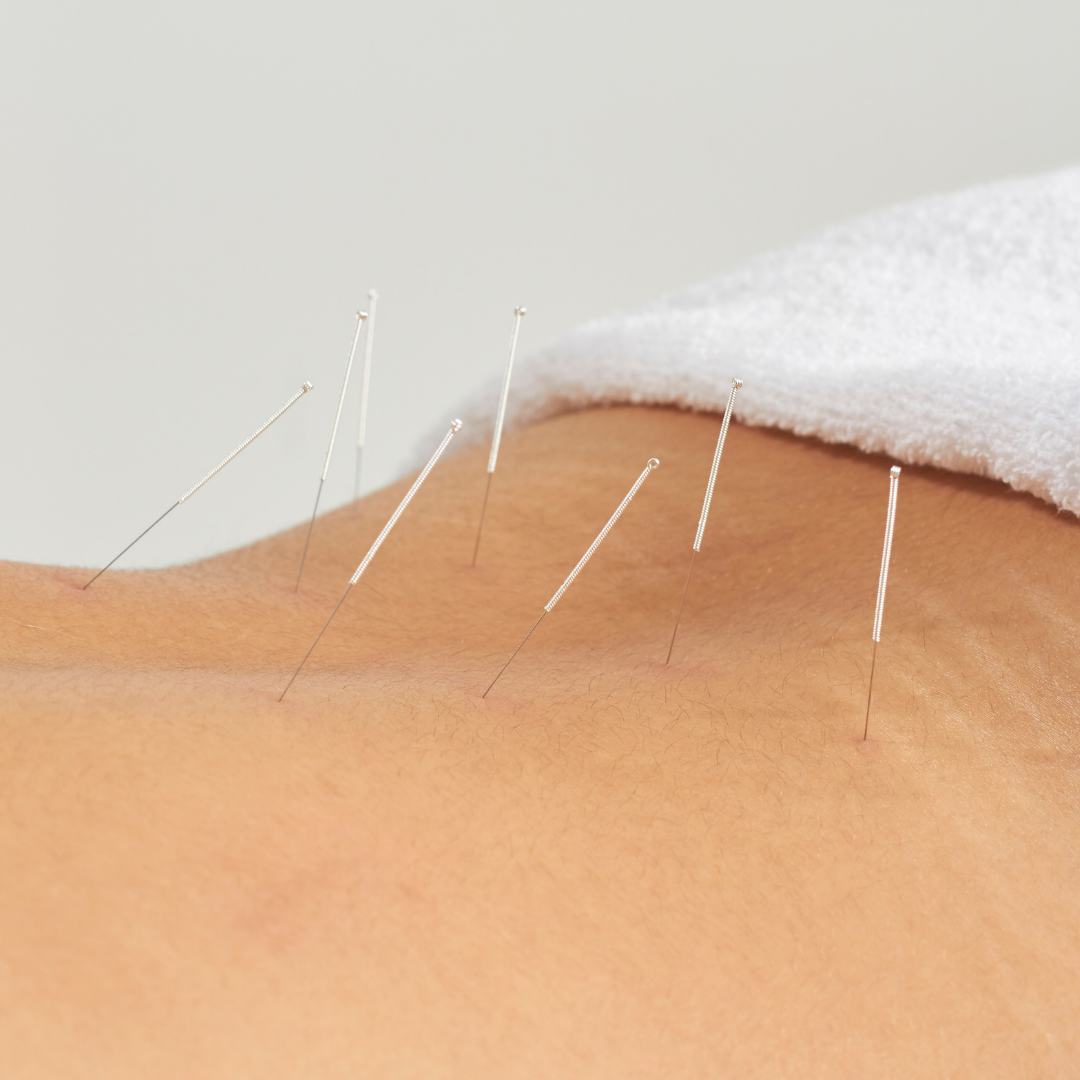 What our clients say about Ignite Massage
What you need to know about massage!
Our massage therapists may treat a variety of conditions. Some of the many conditions which can benefit from massage includes:
Contracted or spastic muscles
Muscular strain or sprain
Stress / Tension
Nervous debility / Anxiety
Headaches and Migraines
Postural imbalances
Muscle atrophy
Arthritis / Joint pain
Rheumatism
Fractures (after break has healed)
Deposits around joints
Post inflammation processes
Poor circulation
Sluggish metabolism
Sports / activity related injuries and conditions
Poor digestion
Constipation
Insomnia
Occupational overuse syndrome and repetitive strain injury
Different types of massage!
At Ignite Massage, we offer various types of massage including Remedial, Swedish, Deep Tissue, Sports, Pregnancy, Dry Needling, Myofascial and Traditional Chinese cupping.