Book yourself a treat this Easter or gift something special
You will receive a 60min deluxe facial. Our signature deluxe facials are customised for your skin type and your skin concern.
You will go home with a free organic skincare product of your choice. 
Save $75 and get your voucher and more information here.
What is Remedial Massage?
Remedial massage is the systematic assessment and treatment of the muscles, tendons, ligaments and connective tissues of the body to assist in rehabilitation, pain and injury management. Our remedial therapists have knowledge of anatomy, physiology and pathophysiology to determine where to treat our clients.
What are the benefits of Remedial Massage?
Remedial massage can stimulate the blood supply, make joints more mobile, and help to repair damaged tissues. Our therapist will aim to balance the length, tone and tension of muscles and tendons, which restores the correct position of the bones, increases blood flow and helps heal injuries.
Easing and stabilising the muscles can improve problems such as headaches, abdominal pain, low back pain and sciatic pain.Some health problems that are often treated with remedial massage include sporting and dance injuries, muscle cramps, whiplash, muscular atrophy, fibrositis, spondylitis, arthritis and frozen shoulder.
Cupping Therapy
Cupping is a safe, traditional treatment that helps resolve chronic muscle tightness and pain faster than massage therapy alone. Cupping therapy is known to help activate the lymphatic system, promote blood circulation and is good for deep tissue repair. Glass or plastic cups are used to create negative pressure or suction on the skin.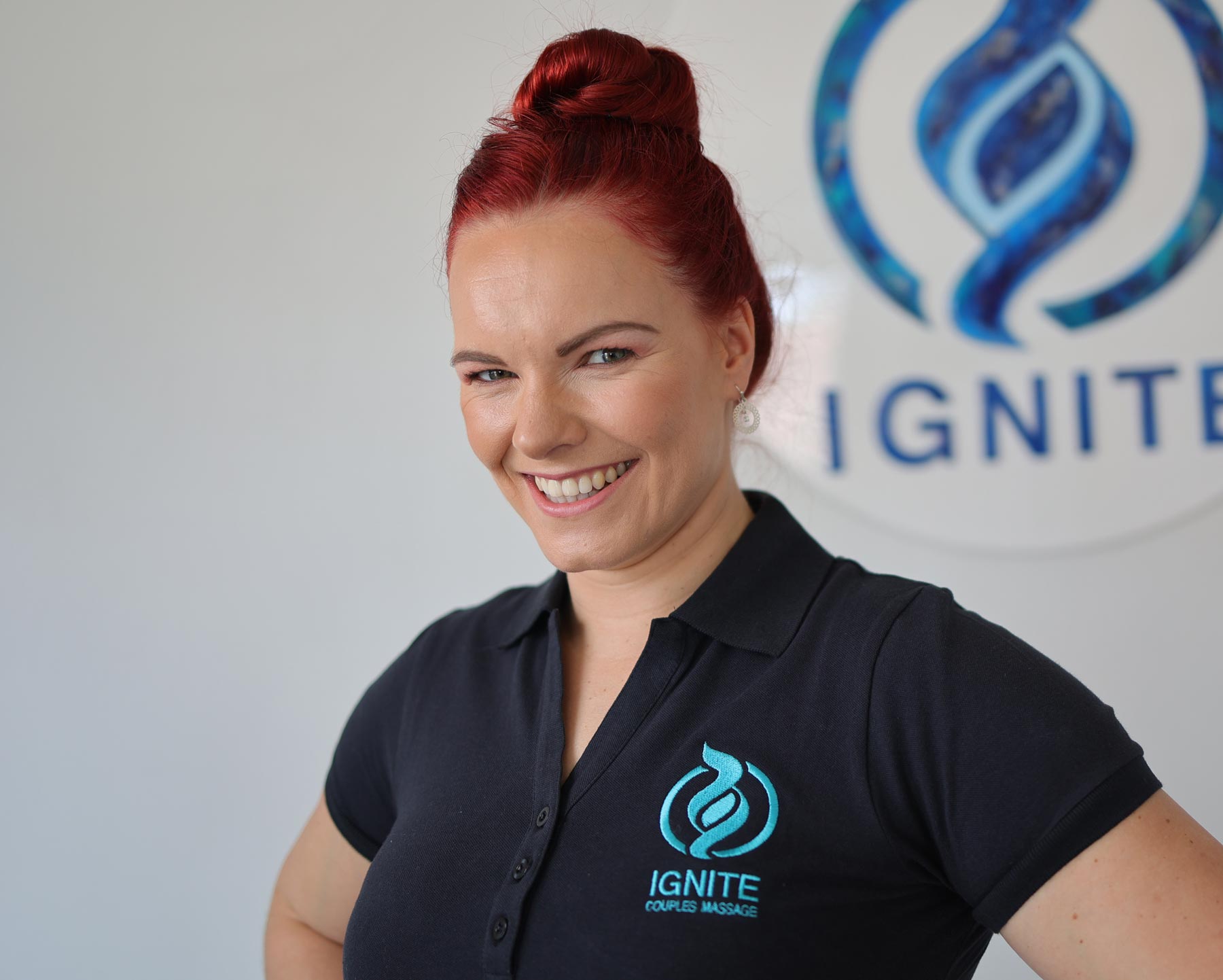 Meet Anja Siems
Ignite Remedial Massage was founded in 2017 by Anja Siems with a goal to help promote massage as part of recovery and wellness in conjunction with a healthy lifestyle.
Anjas' background as an international dance teacher and personal trainer means she is not just your usual massage therapist. Her past experience and expansive knowledge of the human body and movement has helped her exponentially with her transition to becoming a remedial massage therapist. She is also fully qualified in dry needling which adds yet another complimentary resource when it comes to a complete recovery solution for your overall fitness, health and well-being.
Anja is committed to showing her clients how to successfully manage injuries and reduce pain through the power of massage, and she takes absolute delight in the positive change she brings to people's lives with her approach.
Why Ignite Massage?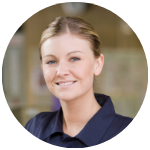 Anja is extremely thorough and professional. She takes the time to put together a full picture and delivers treatment accordingly. She listens to the needs of you as the client and provides an excellent massage in a relaxing and clean environment. Highly recommend!!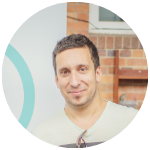 Anja is simply amazing! Have been coming to her regularly for well over a year now. I do long distance interstate driving, so am often stiff and sore after a few days behind the wheel. She knows where all the sore bits are without me even saying anything. She tailors a the massage to suit, firm or soft, soreness or relaxation. I always feel so much better after a massage, and very relaxed! She is also very welcoming and polite and very easy to talk with.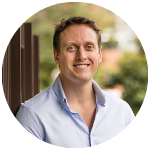 Always a precise & professional massage. Anja remembers what treatment showed results and focuses on noticeable improvement (after many years of sport) this is really welcomed! Recommended to family and friends who rate highly.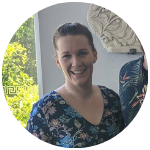 I have been visiting Anja for the last few years, she always knows how to work my knots out. Anja has helped my recovery of my knee and ankle injuries. Anja listens to my concerns and suggests stretches I can do at home to help me in between massages.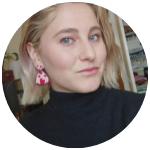 Anja has helped so much with my back aches and pains. She knows exactly where to concentrate on and uses just the right amount of pressure. I leave my appointment feeling relaxed and always look forward to my next. I highly recommend Anja! She's awesome!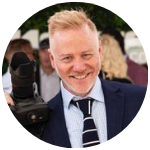 Such an incredible massage ! The best I have had in absolute ages. Also made me very aware of my posture issues. Attention to detail second to none. I'll be going back for regular massages for sure. Thanks Anja
Health Fund Rebates
Did you know that certain private health plans allow you to access a rebate for your treatments?
Ask your private health fund if you can claim.
We cover all major health funds.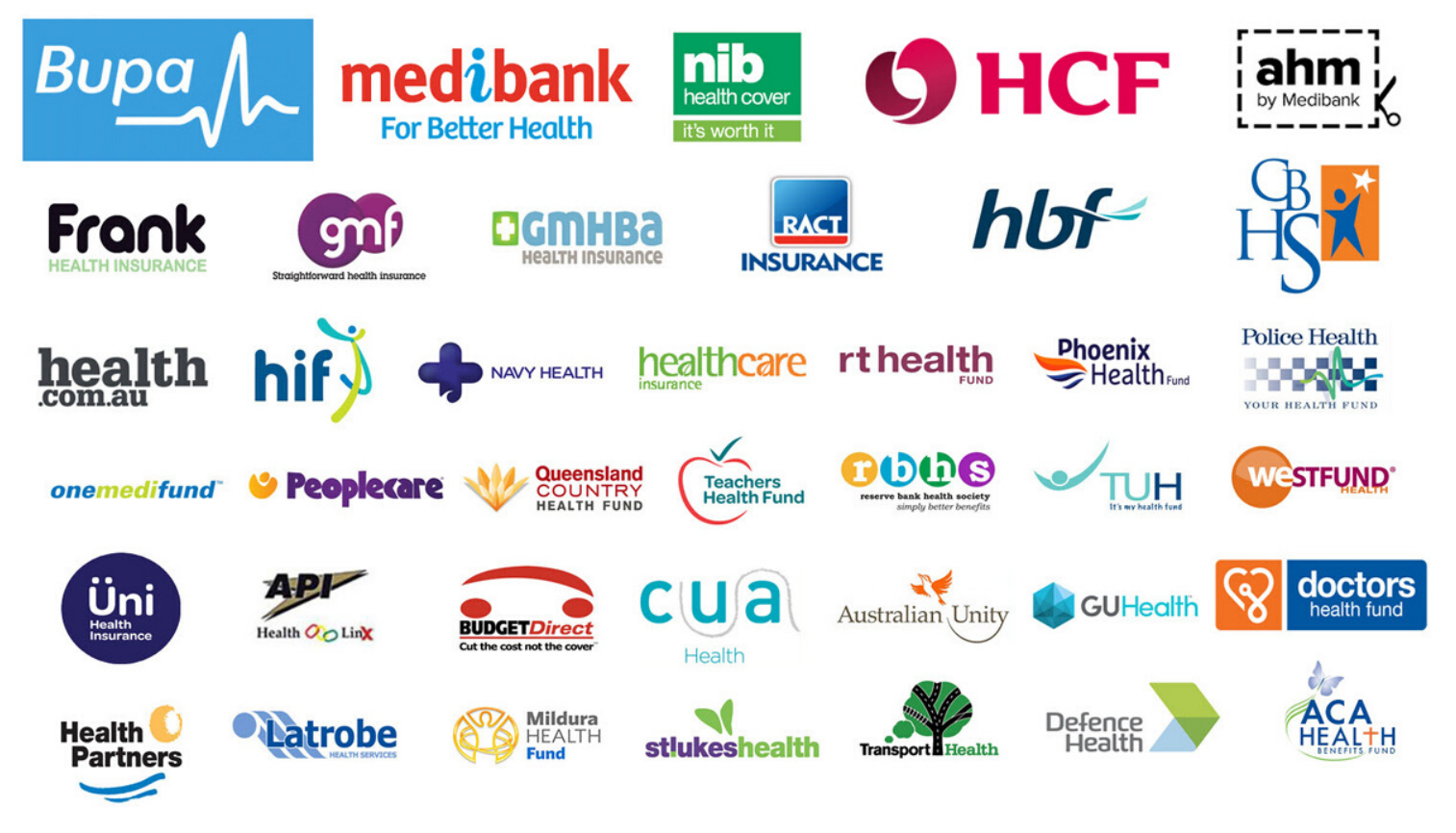 Further Questions or want to make a booking?
Please contact us. We are looking forward to hearing from you.
Trusted Partners, Sponsors and Friends of
Ignite Massage